After the huge success of the last 7 Sea Festivals, since the first one launched in 2003, the 2017 Nha Trang Sea Festival will be will be branded as "Welcoming Friends with Open Arms" (Mở Rộng Vòng Tay Bạn Bè).
Held over a period of four days (10th June – 13th June 2017), Nha Trang Sea Festival 2017 aims to create more local and international relationships, which in turn will contribute to the development of the tourism industry, provide unique experiences to visitors and preserve beautiful cultural values for the next generations.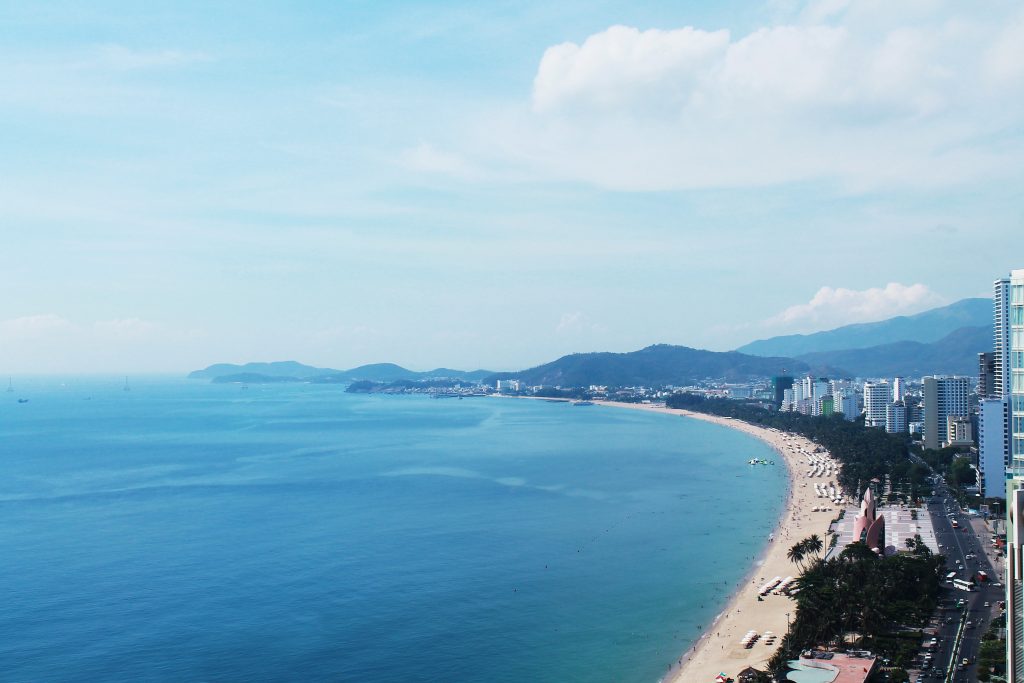 During the event (held all over the city), visitors will have a chance to experience the vivid atmosphere of a real Sea Festival through a wide range of activities related to Art Performance, Exhibitions, Sporting Competitions, Education, Travel, Cuisine and Commerce. These interesting activities will take place in the city center and other local districts and Villages in Khanh Hoa Province.
To have the best preparation, The Deputy Director of Khanh Hoa Provincial People's Committee (Head of Organization Board of Nha Trang – Khanh Hoa Sea Festival 2017) together with other related sectors, has made strong efforts to complete a detailed plan and a marketing campaign to spread information about event, organize various contests, (Logo Designing Contest), ensure the quality of food hygiene, and a promise to bring an unforgettable Sea Festival to visitors.
Source: http://discover-nhatrang.com/events/nha-trang-sea-festival-2017-to-be-held-in-june.html