Binh Ba Island has become on of the hot island destinations for Vietnamese travelers in last couple of years, located some 15km from Ba Ngoi Wharf to the east and 60km from the coastal city of Nha Trang to the south, Binh Ba Island is quite small, covering an area of just three square kilometers.The island, which used to be busy with Vietnamese tourists at weekends during high season, is now fast becoming a favourite year-round destination, especially during summer. Unfortunately, foreigners are not allowed to visit the island as Cam Ranh Navy Military is nearby.

Travelers will find Binh Ba Island to be a very exotic destination in Khanh Hoa. Travelers reach the island by boat from Da Bac Port in Cam Ranh Bay where there is a service leaving every three hours during the day. Alternatively, travelers can hire a private boat to sail to the island. The earliest boat departs at 7am, which is the most wonderful time as the first rays of sunshine are reflected on the ocean waves and it is fun to watch the fishermen and islanders as they sail by carrying necessities to and from the island.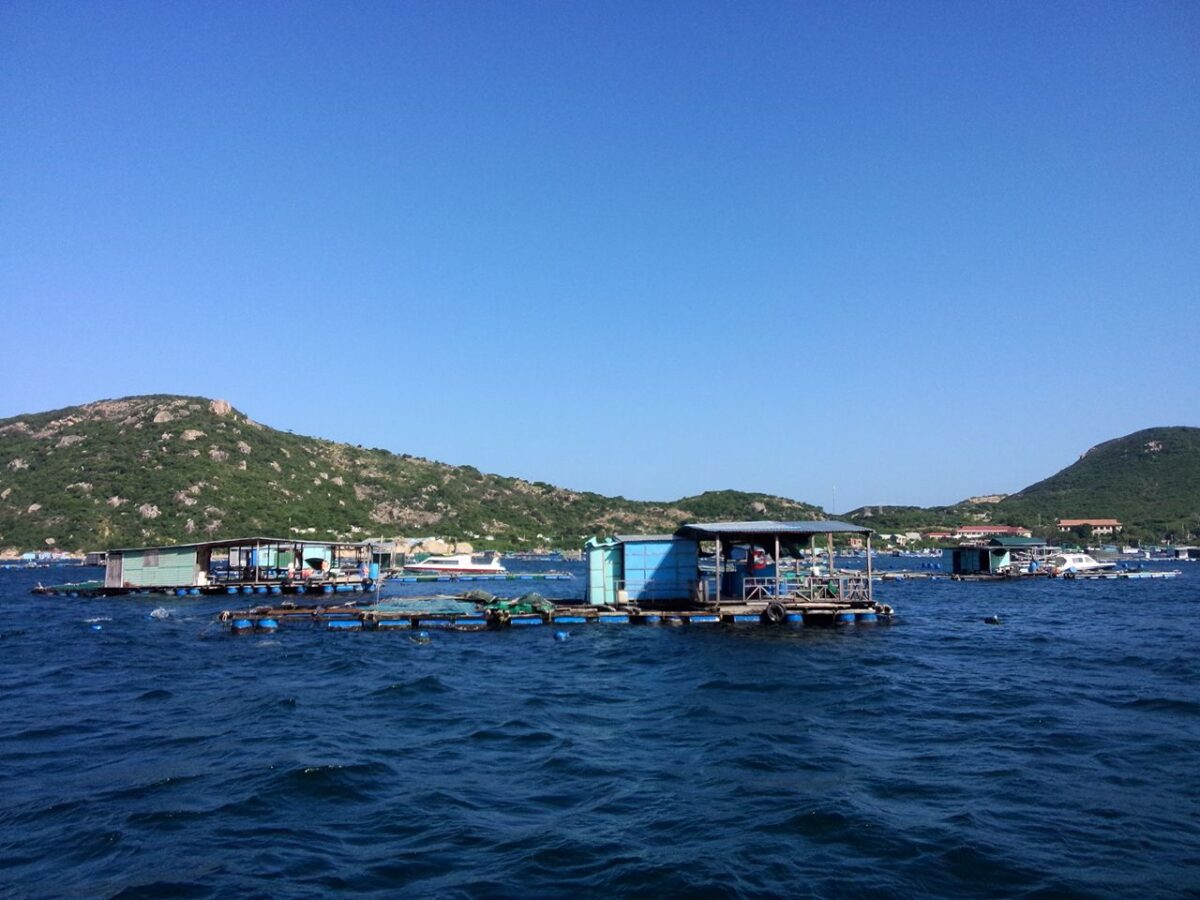 The wharf at Binh Ba is a fun bustling area and there is no better way to relax and watch the activities there than by enjoying a drink in one of the small wharf side cafés. There are colorful electric vehicles available to take guests to their accommodation. As the island has few large hotels, most travelers prefer to stay in the homes of locals and experience a little of their daily lives.
The market in the center of the island sells a variety of fruit and vegetables, as well as local specialties, and the food stalls are always packed with people enjoying a hearty meal. Visitors will find themselves irresistibly drawn to try some of the dishes at the seafood stalls by the delicious smells that fill the air.
Binh Ba is dubbed the island of lobsters and tourists will have a chance to taste grilled lobsters caught fresh from the sea. Seafood on the island is fresh and cheap and Binh Ba is particularly popular because of this.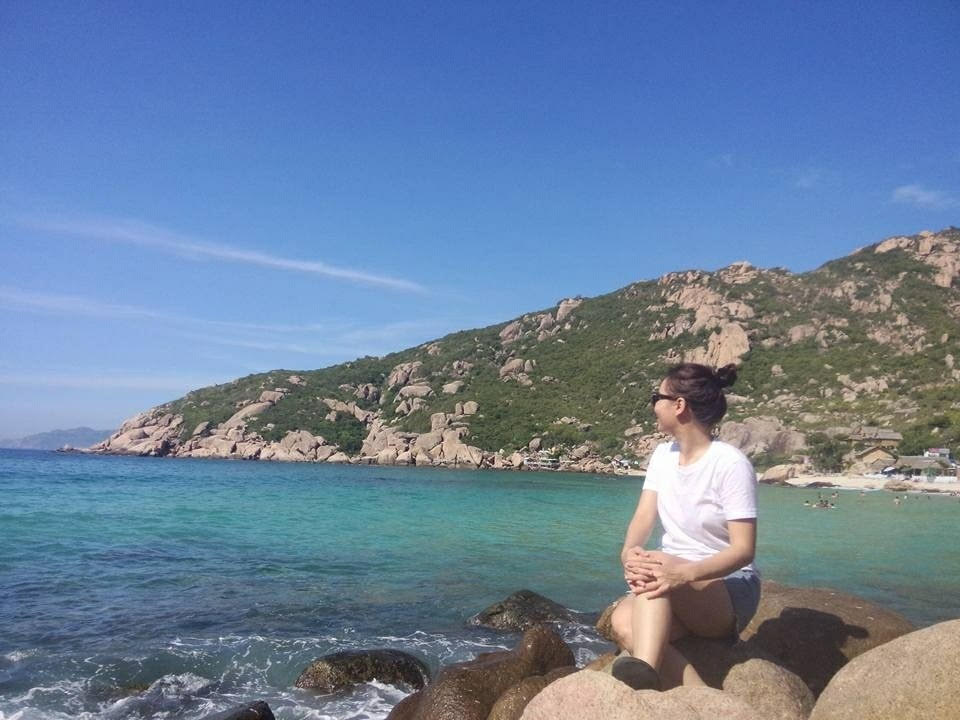 Nom Beach is one of the most beautiful beaches on the island with its incredibly white sand, crystal-clear water and impressive rocks. Every evening the beach area comes alive as local traders do a brisk business. Meanwhile, tourists can enjoy the stunning coral reef and schools of fish swimming in the sea near Chuong Beach or pay a visit to some of the other lovely beaches, such as Sa Huynh, Bo De and Nha Lau.
Binh Ba Island has become much livelier now thanks to the increasing number of travellers who make their way there. Many islanders welcome guests into their own homes and are happy to see the increasing numbers of visitors to the island, although it is no longer the tranquil hideaway it once was.
Source: http://discover-nhatrang.com/featured/binh-ba-island-a-hidden-hideaway.html